At ASDEVIGN, we understand that your website is more than just a virtual storefront – it's a powerful tool that represents your brand's essence and values to the world. Our web design service goes beyond aesthetics, focusing on strategic design principles that enhance user engagement and drive tangible results.Our team of skilled designers and developers collaborate closely with you to bring your vision to life. Whether you're looking for a sleek and modern design, a vibrant and energetic interface, or a minimalistic and elegant layout, we tailor our approach to match your unique brand identity and target audience.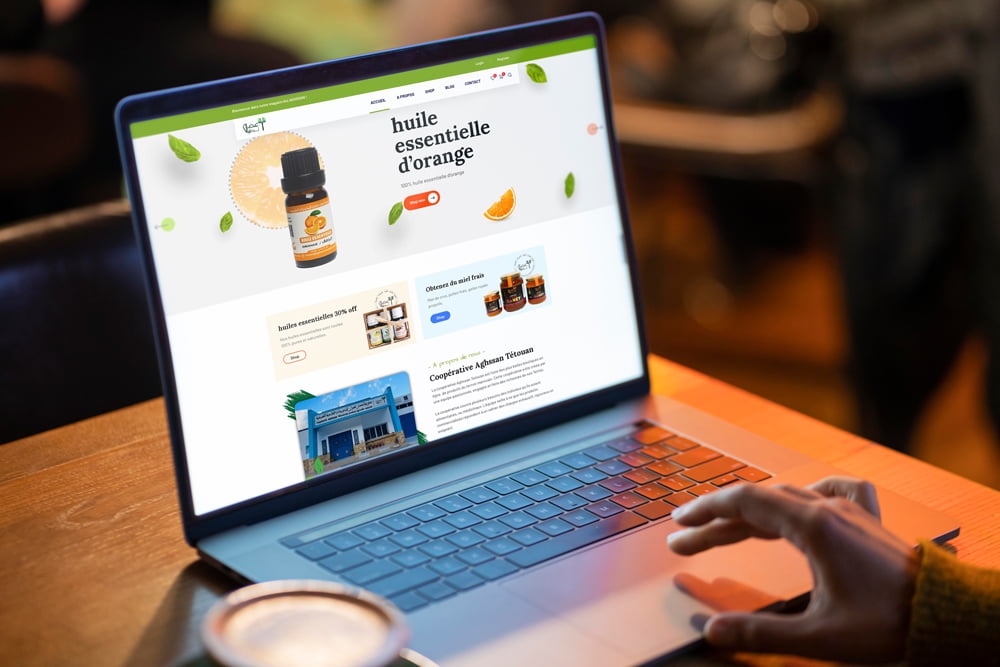 Let us transform your digital space into a captivating destination that leaves a lasting impression and drives your business towards success.
Innovative Design Thinking
ASDEVIGN stands out for its unwavering commitment to pushing the boundaries of design
Tailored User-Centric Approach
What makes us truly unique is our dedication to understanding your audience's needs
Holistic Digital Integration
we doesn't view web design as a standalone service but as an integral part of your digital World
Join us in shaping the future of your brand's online journey.