ASDEVIGN is a professional digital marketing agency based in Tetouan City, Morocco. With a team of experienced professionals, we specialize in providing a wide range of services to clients around the world, including web design, graphic design, and social media marketing. Our goal is to help businesses of all sizes achieve their marketing objectives through the use of cutting-edge digital technologies and strategies. Whether you are looking to increase brand awareness, drive website traffic, or boost sales, we have the expertise and experience to help you achieve your goals. Let us put our professional experience to work for you and help you reach new heights of success.











Very helpful and knowledgeable. I met with him and he was able to solve my problems and help me to get what I needed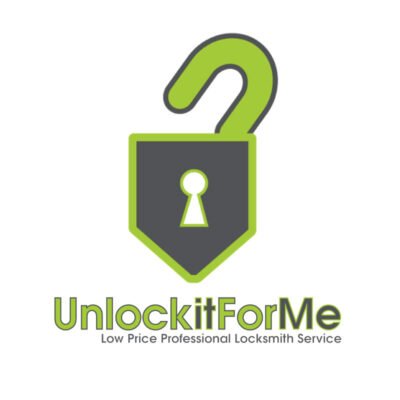 Robert Burns
UnlockItForMe
asdevign team has helped me create a professional and user-friendly website that has significantly increased my online presence.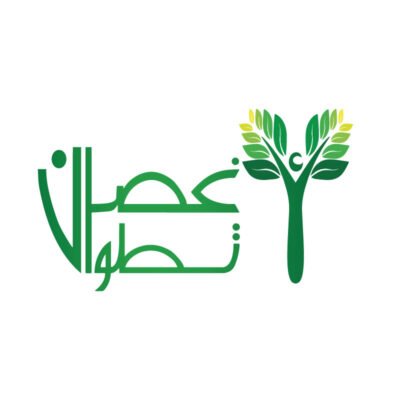 Sia Karmoun
Aghssane Tétouan
This Team highly professional and attentive to our needs, and they developed a website that perfectly reflected our brand and vision.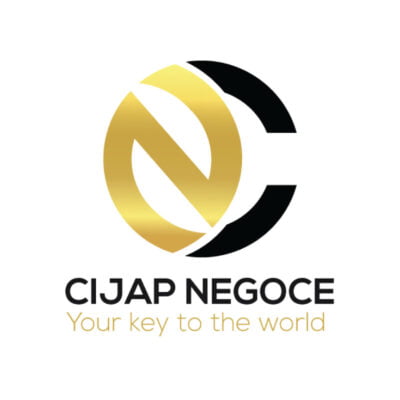 Soufian Ouadoudy
Cijap Negoce
Their expertise in web design, graphic design, and social media marketing is truly impressive. I highly recommend ASDEVIGN